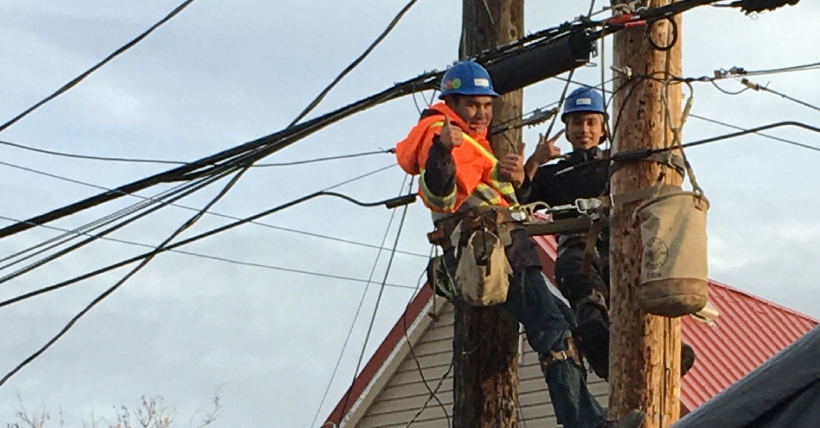 Inuvik-based internet provider New North Networks is upgrading their network with a technology that allows for download speeds as high as 10 gigabits per second.
New North Networks has partnered with industry leaders RocNet Supply, Casa Systems and Vecima networks to deploy next generation DOCSIS 3.1 Remote PHY technology. By deploying Casa System's Virtual CCAP platform and Vecima's Video and Remote PHY architecture, New North Networks will now be able to deliver multi-gigabit speeds to their customers and have the ability to scale as the technological landscape evolves.
"This is nothing short of revolutionary," says Tom Zubko, President and Founder of New North Networks. "This guarantees that Inuvik will have access to the fastest internet speeds available to the consumer market for years to come."
The network upgrade is expected to be completed early in the new year and customers will be able to access plans powered by the new technology shortly after. Details about plans and pricing will be announced after the new system's capabilities have been thoroughly tested.
The implementation of DOCSIS 3.1 is particularly good news for internet users who stream high-definition video or play games online. In addition to the substantial increases in bandwidth that the new standard allows, the technology also significantly improves network latency, security and reliability.
"This upgrade represents a significant investment in our community and in the future," says Zubko. "We are proud to continue our tradition of bringing state-of-the-art technology to the people of Inuvik."