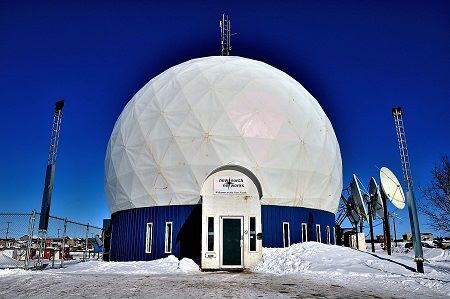 New North Networks in Inuvik has been the most northerly digital cable TV operator in Canada for over 25 years.
They were also one of the North's first cell phone operators providing long distance wireless connections between remote arctic communities.
In addition to carrying satellite programming, they are also a source of local content and entertainment in Inuvik including the Community Message Rolling Ad Channel, BINGO and a Legislature Channel.